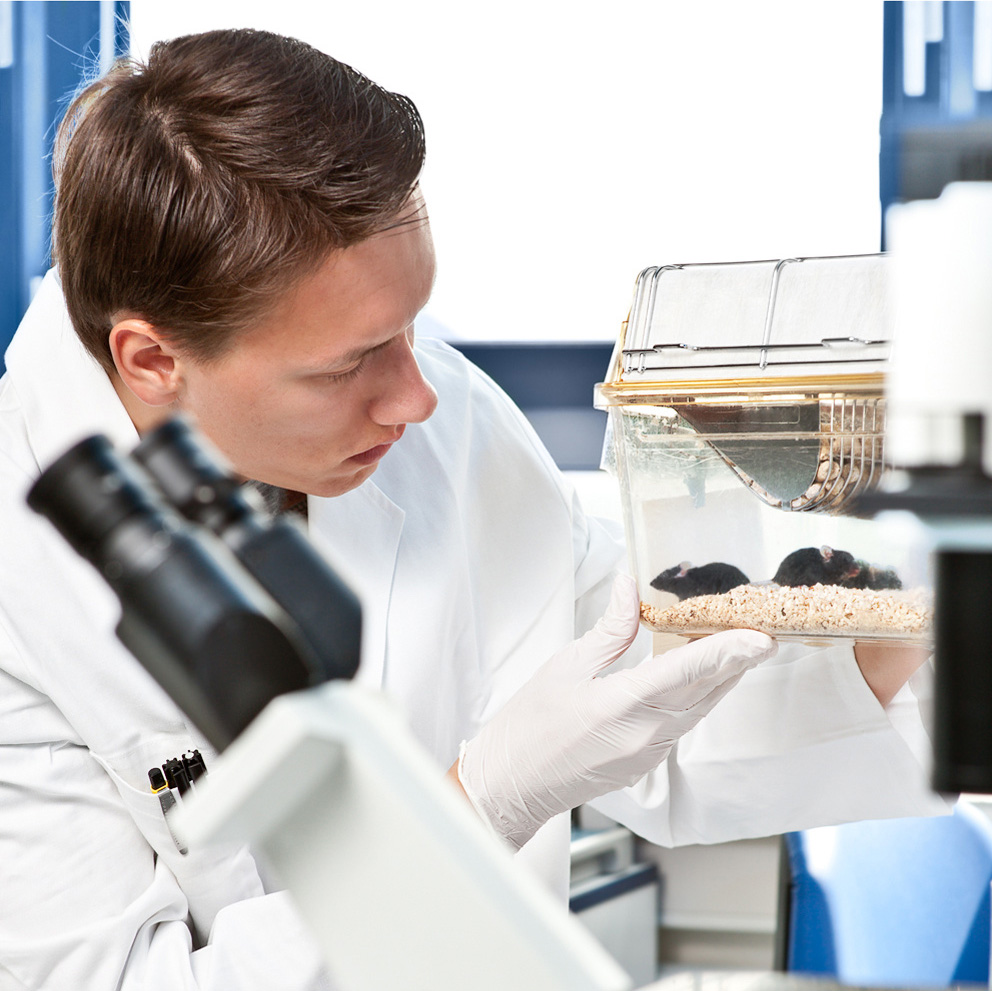 ULAR's Mission is to:
Provide high quality, humane husbandry and veterinary services for all vertebrate animals in order to facilitate UC Irvine's research and teaching goals.
Assist UCI personnel with issues related to responsible care and use of laboratory animals.
Provide training and technical support to UCI's research and teaching community.
Support the University in maintaining compliance with state and federal laws and regulations pertaining to the use of animals for teaching and research.
Meet or exceed the standards of AAALAC International, a private organization that promotes the humane treatment of animals in science through voluntary accreditation and assessment programs.
Reporting Animal Welfare Concerns
If you:
See animals that appear to be in pain/distress;
Witness or are involved in an incident that may affect the welfare of laboratory animals at UCI;
Have a concern about the conduct of personnel handling laboratory animals;
Have a concern about protocol integrity or possible scientific misconduct.
These reports may be made by phone, email, or in writing and can be made anonymously - If you see something, say something!